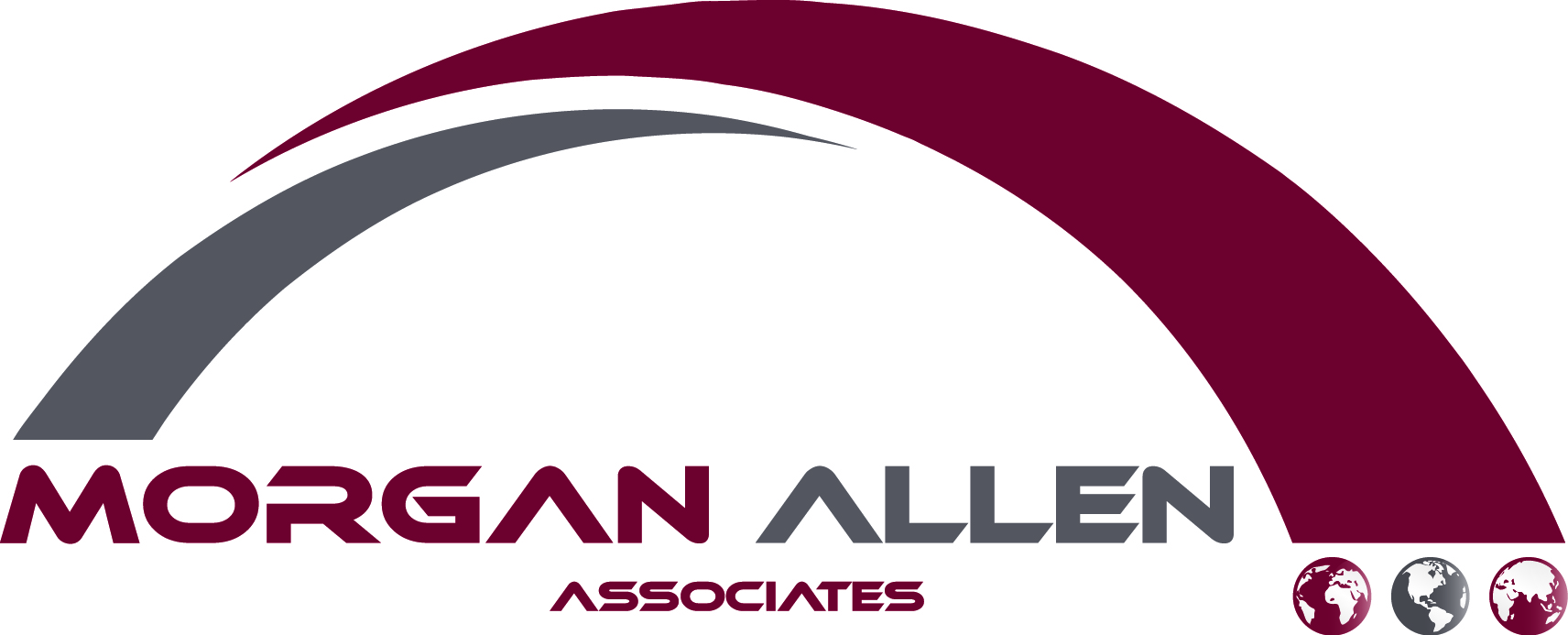 Brexit deal: what's next?
Tuesday, February 23rd
5pm GMT - 6pm CET
Four years of negotiations concluded when the largest ever Free Trade Agreement was agreed on Christmas Eve.
After 50 years of ever closer collaboration the agreement establishes a new relationship between the UK and its largest single trading partner.
It's time to now interpret the 1,300 pages of the agreement which defines how the relationship will develop in the future.

@ What are the implications for financial institutions?
@ What will change for industrial and commercial companies?
@ How will London's role change and what are the implications for the capital?
Our panel of experts will offer views and interpretations of the UK's new opportunities.
Speakers:
# Marco Forgione, Director General, The UK Institute of Export & International Trade
# Sangeeta Khorana, Professor at Bournemouth University, International Trade Policy Expert
# Alessandro Chiozzi, Head of European Wholesale Banks Supervision Department, FCA - Financial Conduct Authority
# Karen Sandhu, Head of Financial, Business Services & Technology at London & Partners
# Stefano Falciani, Director at Morgan Allen Associates
WATCH THE WEBINAR ON YOUTUBE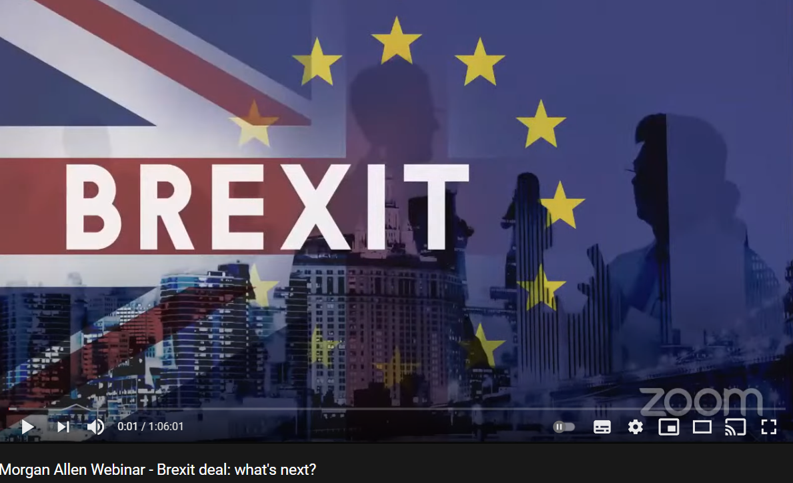 In case you missed our webinar on Real Estate or if you want to watch it again, click on the link:
Real Estate - Trends and Opportunities in the post pandemic market