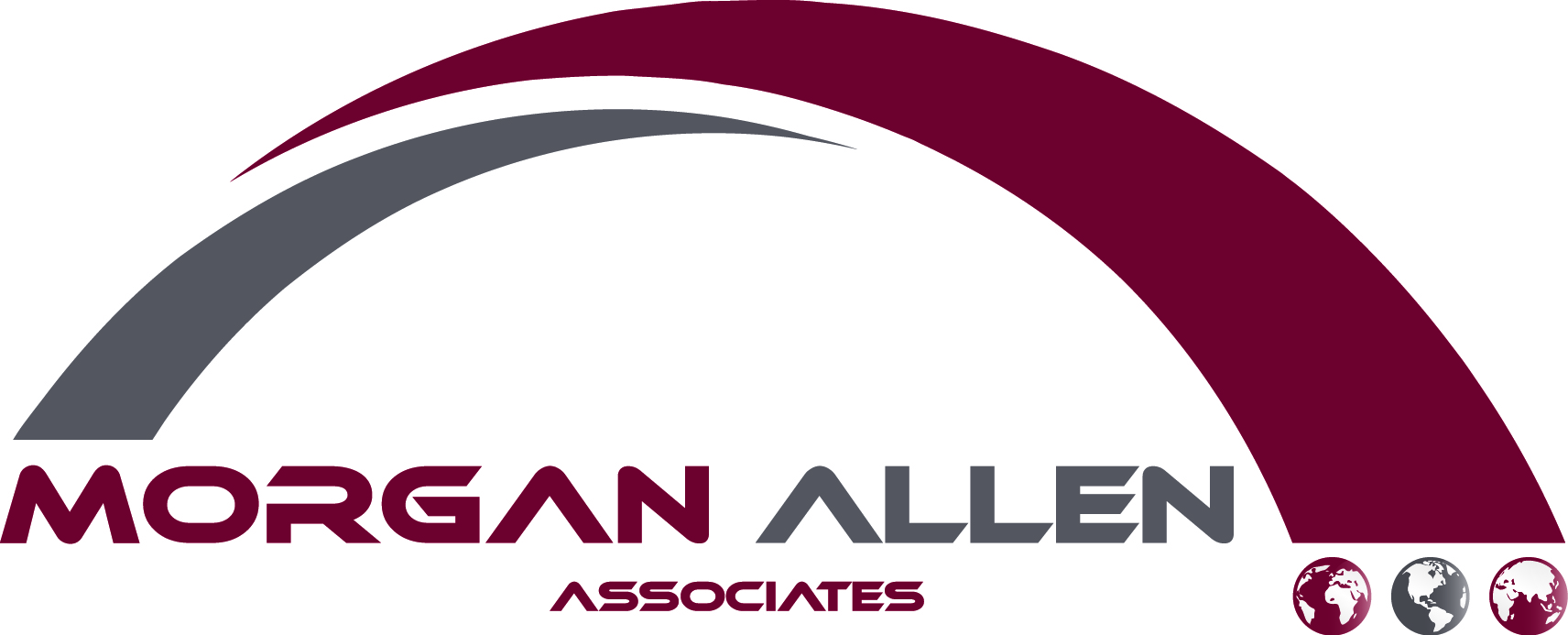 Real Estate

Trends and Opportunities
in the post pandemic market
Tuesday, March 23rd
5pm GMT - 6pm CET
Zoom Webinar
A year of pandemic has deeply affected the real estate market.
What's next?
To catch the opportunities it is necessary to start from a clear picture of what happened to the market last year as well as the recovery trend forecasts.
# Are we going to see a quick recovery of the Real Estate market and the 'global city' model will be the driving force, again?
# Is the residential environment going to be the same as we knew pre-pandemic, or we have to reinvent it and reshape the cities?
# What will happen to the office-based employment?
# What is going to be attractive for international investors?
Speakers:
# Angelica Krystle Donati, CEO at Donati Construction Group
# Aldo Attanasio d'Aponte, CEO at Arbitrage Group
# Arron Taggart, Head of UK investment at Cheney Capital
# Alasdair Pritchard, Partner at Knight Frank
# Marco Bertazzi, CEO at JCS and Executive Chief GH Luxury Real Estate

# Enrico Vignoli, Partner at Morgan Allen Associates
WATCH THE WEBINAR ON YOUTUBE
In case you missed our webinar on Brexit or if you want to watch it again, click on the link: